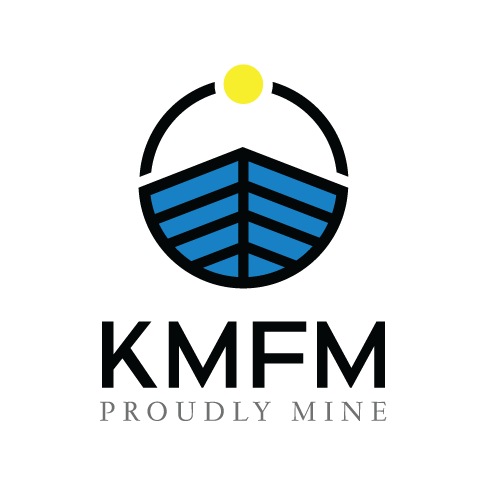 KMFM Joint Venture
In 2019, KMC Mining and the Fort McKay Group of Companies formed the KMFM Joint Venture. This partnership aims to strengthen regional capabilities by expanding service offerings as a Tier 1 contractor in pursuit of mining and heavy civil opportunities in the Wood Buffalo Regional Municipality.
KMFM Joint Venture offers one of the largest and most diverse ultra class equipment fleets in Canada. With a specialized management team and workforce, we bring decades of experience and skill to the trade. We use our own proprietary internal management information system, which allows us to monitor key performance metrics and utilization levels of equipment.
We offer a full suite of open-pit mining services covering the entire project life cycle from early development to site closure including pre-development, mine development, contract mining, reclamation and other speciality services. Specialty services include equipment rentals, maintenance and repairs and civil construction services.
To preserve and propel the Fort McKay First Nation and better the lives of Indigenous peoples.