Fort McKay Logistics provides an integrated supply chain service to all businesses - big and small. We pick up your material and equipment from suppliers and manage it through the supply chain process to the end user. Although primarily North American focused, we can manage material from anywhere in the world via truck, rail, marine and air.
We work directly with our customers, adjust our service level and meet the needs, and expectations of the client every time.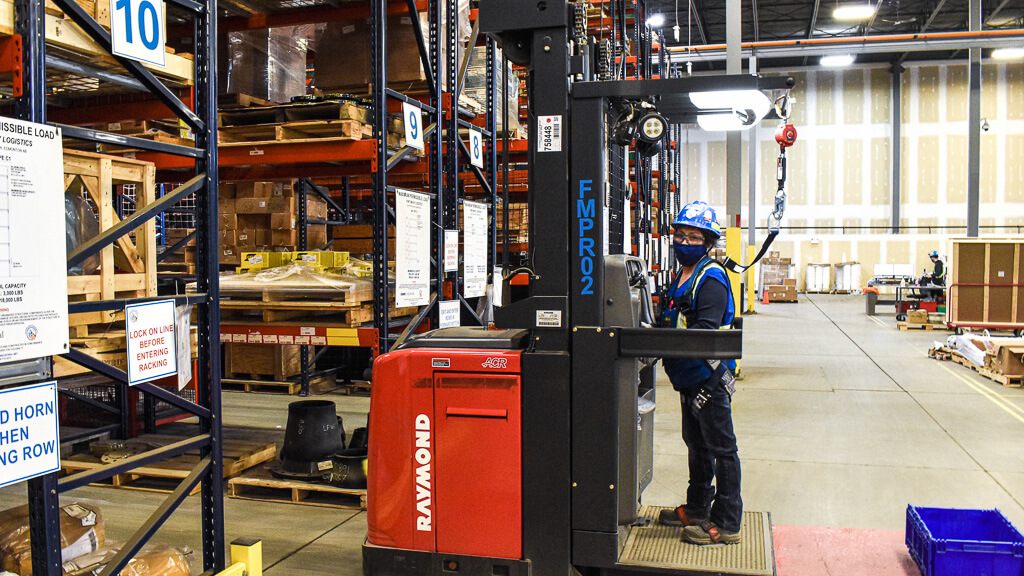 Warehousing
We manage the planning, control the functions supporting the complete cycle of materials and the associated flow of information. We provide experienced personnel to oversee and execute the daily demands of warehousing, material management, issue counter, inventory management and cross docking.
Learn More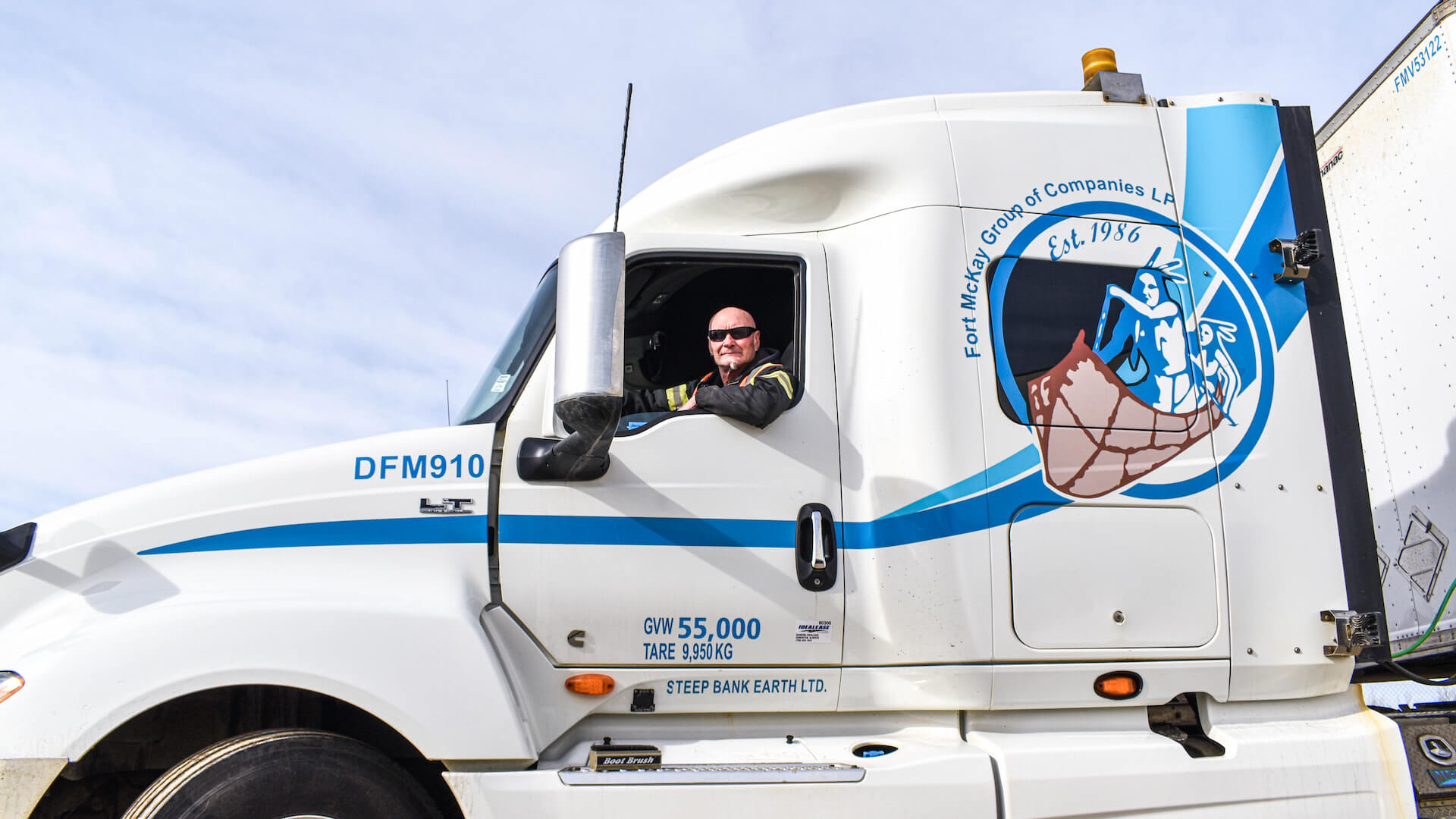 Transportation
We will safely manage your freight from the point of pickup to the final destination. We can transport anything from the smallest package to the biggest load using a variety of equipment.
Learn More
To preserve and propel the Fort McKay First Nation and better the lives of Indigenous peoples.