Imperial signs its largest ever contracts with Indigenous owned companies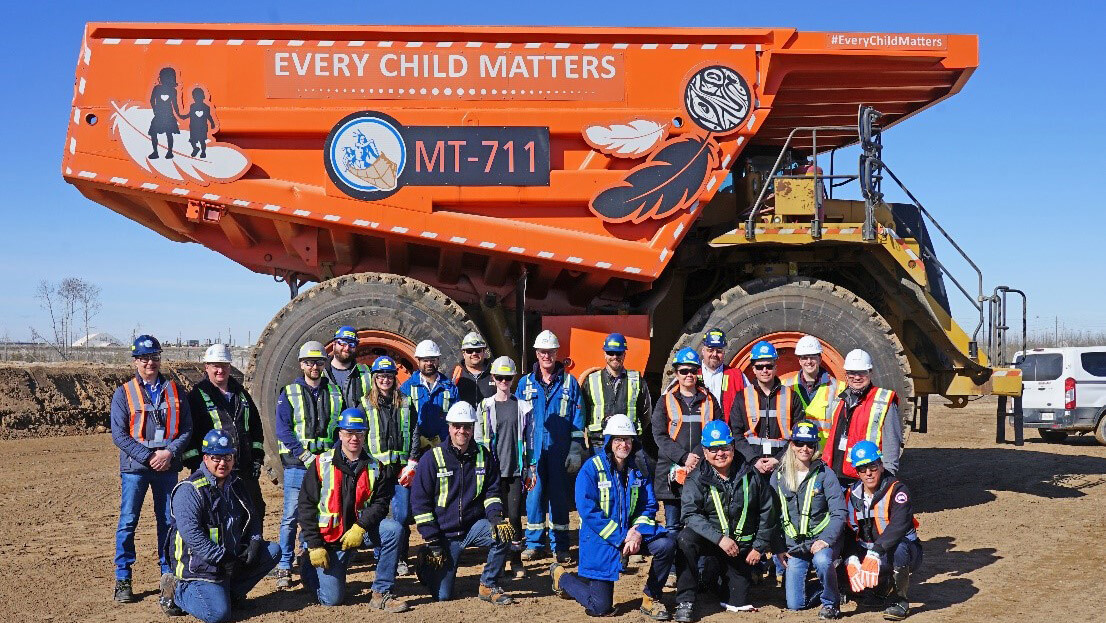 July 06, 2022
Imperial signs its largest ever contracts with Indigenous owned companies
---
Together, we're breaking new ground with Indigenous partnerships. Thirty-eight million cubic metres to be exact
That's how much earth will be managed over the next five years at Kearl through two of Imperial's largest ever contracts signed to-date with Indigenous-owned companies. Fort McKay Graham and Mikisew North American will provide large-scale earthwork, land reclamation and mining support services to an asset driven to be among the safest, most reliable, sustainable and workforce-inclusive oil sands mine in the world. 
"The development in this region takes place on Fort McKay traditional territories. We're excited to bring the combined capabilities of the Fort McKay Group of Companies (FMGOC) and Graham to Kearl," says Sami Saad, chief executive officer at Fort McKay Group of Companies. "Establishing ourselves as a competitive provider is paving the way for other Indigenous companies to reach the same achievements. This is an opportunity for us to show industry in the region that we have a presence in the mining and heavy equipment space and we are successful, safe and efficient at delivering quality service."  
"Having secured this contract allows our nation and surrounding Indigenous communities to benefit in terms of building employment capacity, investment into education, housing and health," adds Saad.
Prev