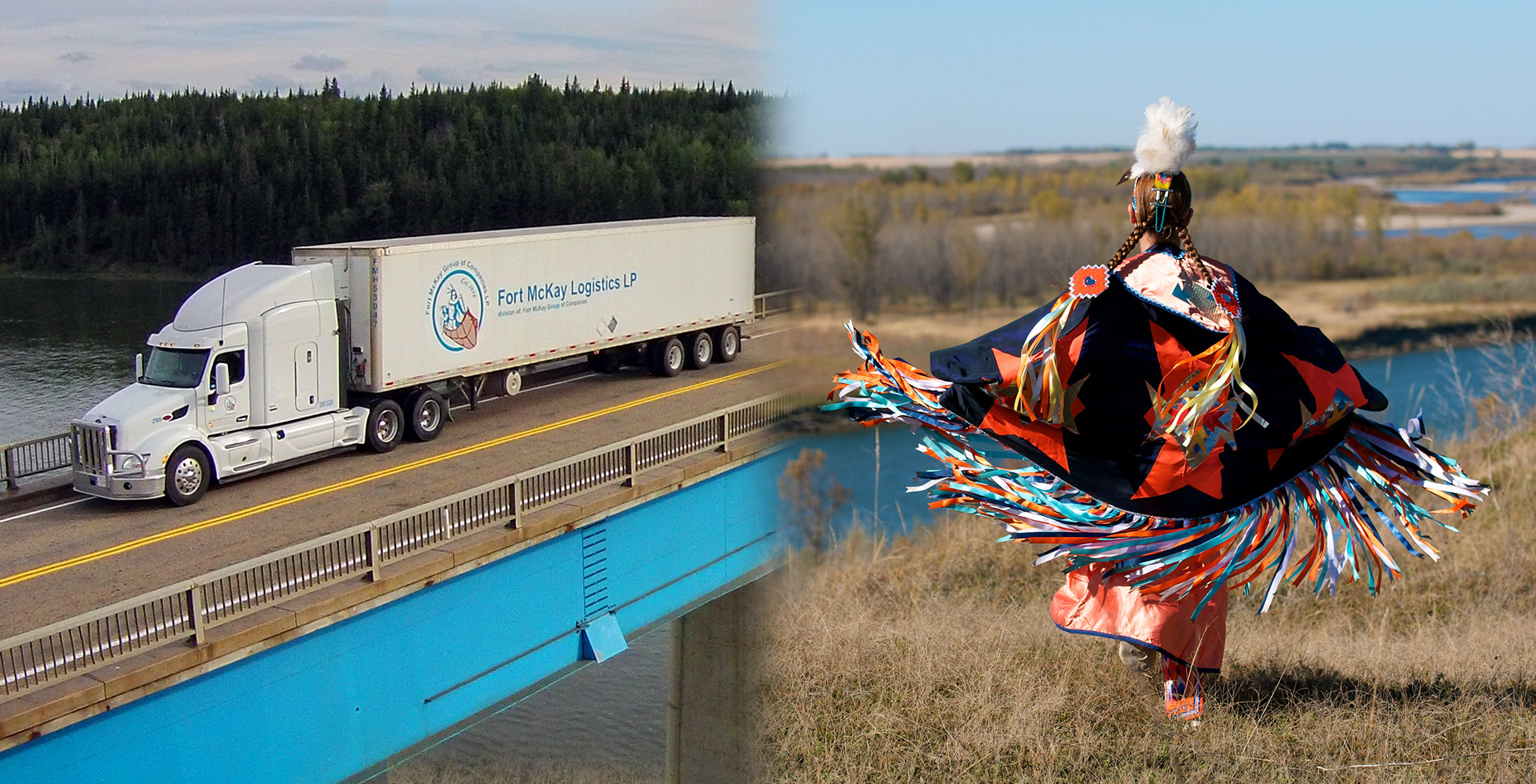 Local HERO Foundation gets $150K boost from Wood Buffalo companies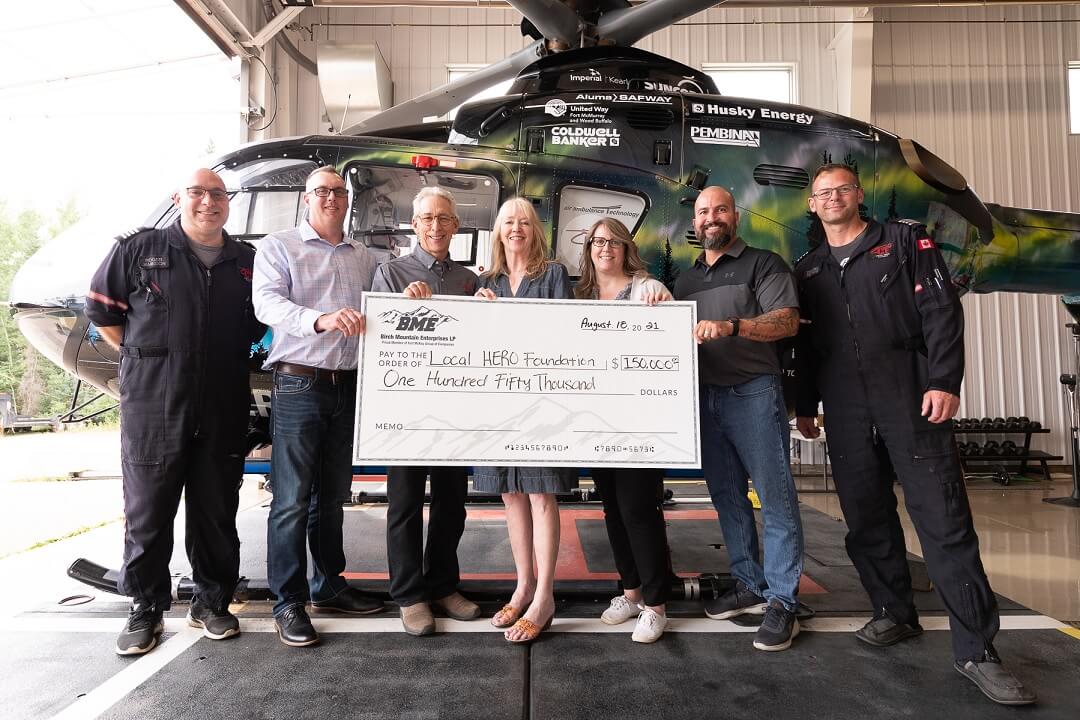 August 19, 2021
Local HERO Foundation gets $150K boost from Wood Buffalo companies
---
Local HERO Foundation gets $150K boost from Wood Buffalo companies
Aug. 19, 2021
By Leanne Murray
FORT MCMURRAY (660 NEWS) – The Local HERO Foundation has received a big financial boost from a pair of Indigenous-owned local companies.
Birch Mountain Enterprises and Fort McKay Group of Companies has announced a $150,000 donation towards the Helicopter Emergency Response Organization.
Local HERO provides 24/7 medical evacuation services across Northeastern Alberta and has carried out more than 500 emergency medevac flights in the region.
"Local HERO Foundation is a remarkable initiative that saves lives and brings both quality and equality of health care to the most remote corners of this region," said BME President Chris Wilson in a press release.
"It is a crucial service that deserves all the support we can give."
Fort McKay Group of Companies CEO Sami Saad said their mission is to provide diverse services to those who live in our Traditional Territory and to help improve the community.
"We can think of no better way to support the health and wellbeing of the residents than by providing Local HERO with ongoing meaningful support," stated Saad.
https://www.mymcmurray.com/2021/08/19/local-hero-foundation-gets-150k-boost-from-wood-buffalo-companies/
Prev